Happy Mother's Day to ALL of the Mom's out there. Being a mom can sometimes be an exhausting, thankless job, but it's all worth it in the end. Here is to the one day a year that you get to do whatever you want. Or if you're like me you start celebrating a week early and do everything that you want!
I am not trying to make you do any extra work, but just in case you needed some quick, fun, diy activities here are some ideas: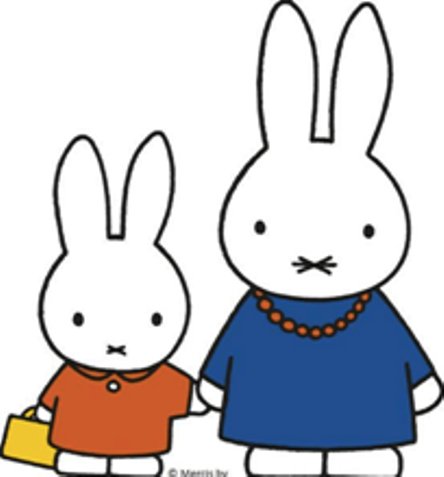 (Photo Courtesy of Miffy Official US)
How do you celebrate Mother's Day? Let me know below....